The Law Office of Tara L. Cooper focuses primarily on the representation of nonprofit organizations, both domestic and international, with respect to maximizing planned gifts left to the organization, as well as identifying development opportunities and recovering embezzled or misappropriated assets.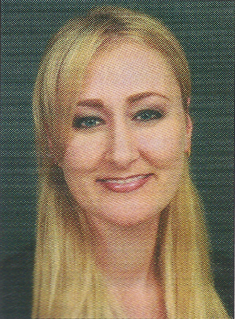 After six years in the Litigation Department at a large Los Angeles law firm, Tara L. Cooper founded her own firm in 2011 to pursue her goal of working on behalf of and in support of nonprofit organizations. Ms. Cooper not only works as legal counsel for nonprofit clients, she also fervently fundraises, volunteers, and donates to a variety of charitable organizations as well.
Ms. Cooper utilizes her years in litigation to effectively resolve disputes involving Estate Litigation; Trust Litigation; Estate, Probate and Trust Mediation; and Estate, Probate and Trust Appeals.  She works closely with her clients, and is well-known for her responsiveness and efficiency in guiding her clients through all stages of litigation, including discovery, settlement negotiations, mediation, and trial. Ms. Cooper has extensive court hearing and trial experience, enabling her to protect her client's best interests at each step of the process.
In contrast to other firms, The Law Office of Tara L. Cooper is free from outdated billing requirements and rigid fee structures. Accordingly, the firm can create unique billing solutions that make sense for each individual client.
Education
Miami University, Bachelor of Science in Business

Major in Accounting, Minor in Comparative Studies of International Law

University of Southern California Gould School of Law, Juris Doctorate
Admitted to Practice
All State Courts of California
United States District Court for the Central District of California
United States District Court for the Southern District of California
United States District Court for the Northern District of California
United States District Court for the Eastern District of California
United States Ninth Circuit Court of Appeals